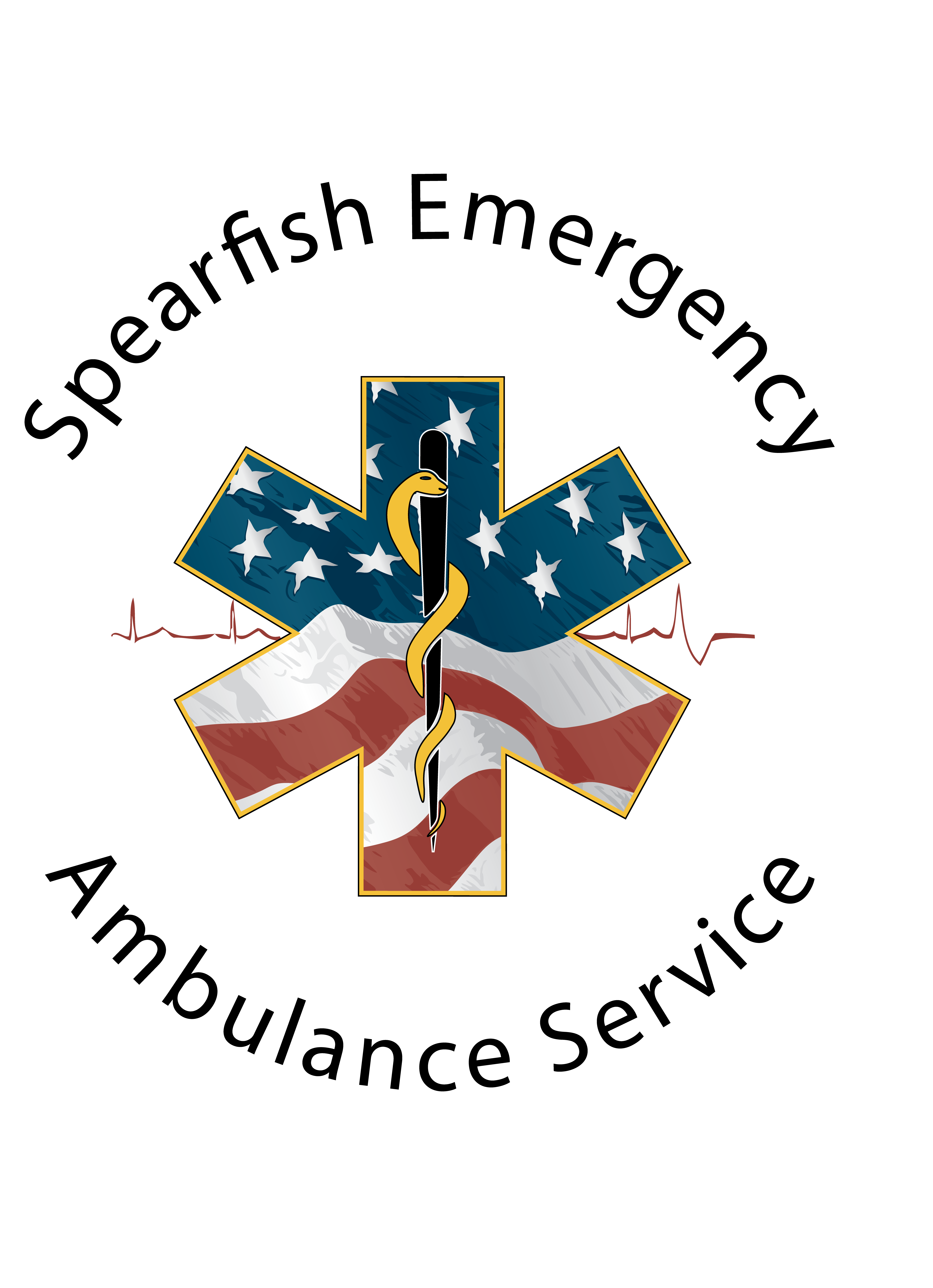 Spearfish Emergency Ambulance Service, Inc. was founded in 1975 and established Basic Life Support care for Spearfish and the Northern Lawrence County area. In 1993 Spearfish Ambulance increased its level of care to EMT-Intermediate and furthered its capabilities in 1995 by establishing Paramedic services to our citizens, visitors, and the surrounding communities.
Currently, Spearfish Emergency Ambulance Service maintains Basic and Advanced Life Support personnel 24 hours a day. In addition the ambulance service offers Paramedic personnel with an on call Intercept Program to provide Advanced Life Support capabilities to the surrounding communities.
Spearfish Ambulance EMS Teams consist of volunteers and full time paid personnel from Spearfish and the surrounding areas. These professionals offer their skills and training for the betterment of pre-hospital patient care. We cover a 600 sq. mile area to include several towns and areas within Black Hill National Forest.
Spearfish Ambulance Education department offers many educational opportunities including American Heart Association Courses, National Association of EMTs Courses, and primary Emergency Medical Services courses and continuing education.